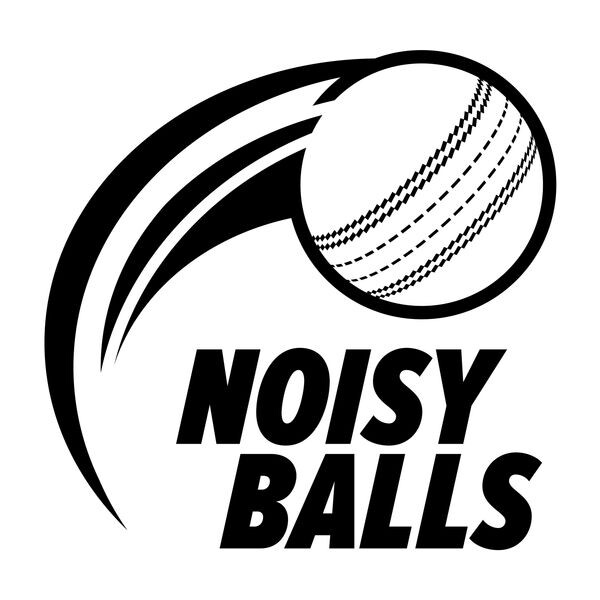 Attached
Noisy Balls
0 Episodes
English
Last updated Dec 22, 2020
Become a member
Please Support Noisy Balls Monthly
For the price of a large cup of coffee, you can support Noisy Balls monthly and help us to continue to broadcast fabulous content with those who make up our great game of blind cricket.
Donate
Make a 1-time donation
If you have been enjoying the content, we ask that you consider supporting the podcast with a one-time donation. Your contribution will go towards paying for our monthly podcast provider costs, as well as our recording studio platform.
Title